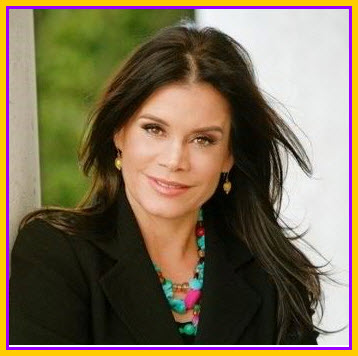 Jacqueline Chase
Welcome to my personal MOXXOR story,
I have made the commitment to my health and wealth oppertunities in life and MOXXOR is now apart of that. 
I have spent 14 years in the medical field and am thrilled to find a high quality product like MOXXOR that has made a difference in so many friends and customer's lives.  MOXXOR is a powerful blend of all natural Omega-3's, Vitamin E and Antioxidants that are critical for anti-aging and general overall health. 
Purchase MOXXOR today to experience the potent anti-inflammatory. First orders are backed by a 90 day money back policy.
  
All My Best,
Jacqueline  
*Any views, opinions or claims presented in this story are solely those of the author and do not necessarily represent the position of Moxxor. Success with Moxxor is a result of individual effort, goal setting and discipline. Claims concerning Moxxor's products or systems have not been evaluated by the Food and Drug Administration. As with any dietary supplement, consult your health care practitioner before using any product, especially if you are pregnant, nursing, or under medical supervision. These products are not intended to diagnose, treat, cure or prevent any disease. Individual results may vary. © Moxxor. All rights reserved.